BQ NQ HQ PQ Diamond Impregnated Core Drill Bit

Depending on the range of application as well as the cutting media on the core bits, Forsun makes six types of core bits:
---Impregnated Diamond Type
---Surface set Diamond Type
---Tungsten Carbide Type
---PDC Type
---PCD Type
---Electroplated Diamond Type
Generally, an overall Drilling System consist of core bits, reaming shells, core barrels, drill rods and drilling rig.

Core Bits are used for drilling materials like the rock, concrete, limestone, granite, marble, clay, basalt, schist, quartz etc..
Sizes Available

Wireline series

Geobor S, WLA, WLB, WLN, WLH, WLP, WLB3, WLN3, WLH3, WLP3, WLN2, AQ, BQ, NQ, HQ, PQ, SQ, PQ3, HQ3, NQ3, BQ3, NQ2, WL-56, WL-66, WL-76

T2 / T series

T2 46, T2 56, T2 66, T2 76, T2 86, T2 101, T46, T56, T66, T76, T86

TT series

TT 46, TT 56

T6 series

T6 76, T6 86, T6 101, T6 116, T6 131, T6 146

T6S series

T6S 76, T6S 86, T6S 101, T6S 116, T6S 131, T6S 146

B series

B46, B56, B66, B76, B86, B101, B116, B131, B146

MLC series

NMLC, HMLC, 3C, 4C, 6C, 8C

LTK series

LTK48, LTK60

WF series

HWF, PWF, SWF, UWF, ZWF

WT series

RWT, EWT, AWT, BWT, NWT, HWT(Single Tube, Double Tube)

WG series

EWG, AWG, BWG, NWG, HWG(Single Tube, Double Tube)

WM series

EWM, AWM, BWM, NWM, HWM

Other sizes

AX, BX, NX, HX, TBW, NQTT, HQTT, TNW, 412F, BTW, TBW, NTW, HTW, T6H, SK6L-146

Chinese standard

56mm, 59mm, 75mm, 89mm, 91mm, 108mm, 110mm, 127mm, 131mm, 150mm, 170mm, 219mm, 275mm

Russian standard

59, 76, 93, 112, 132, 152 mm

Special sizes can also be made as per request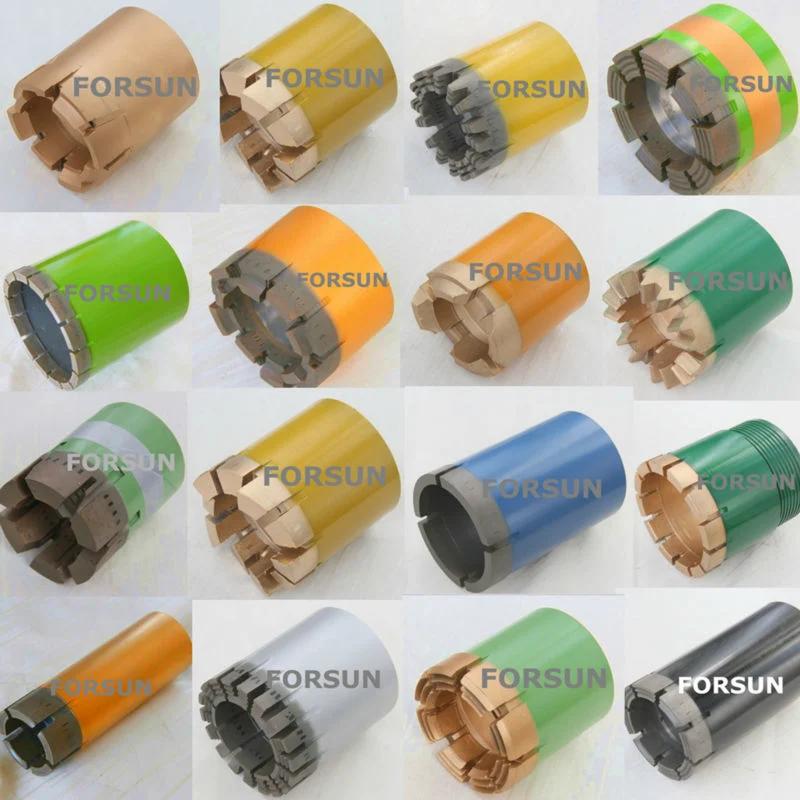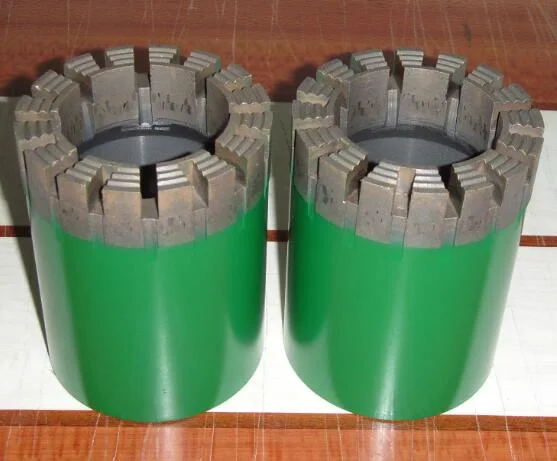 About us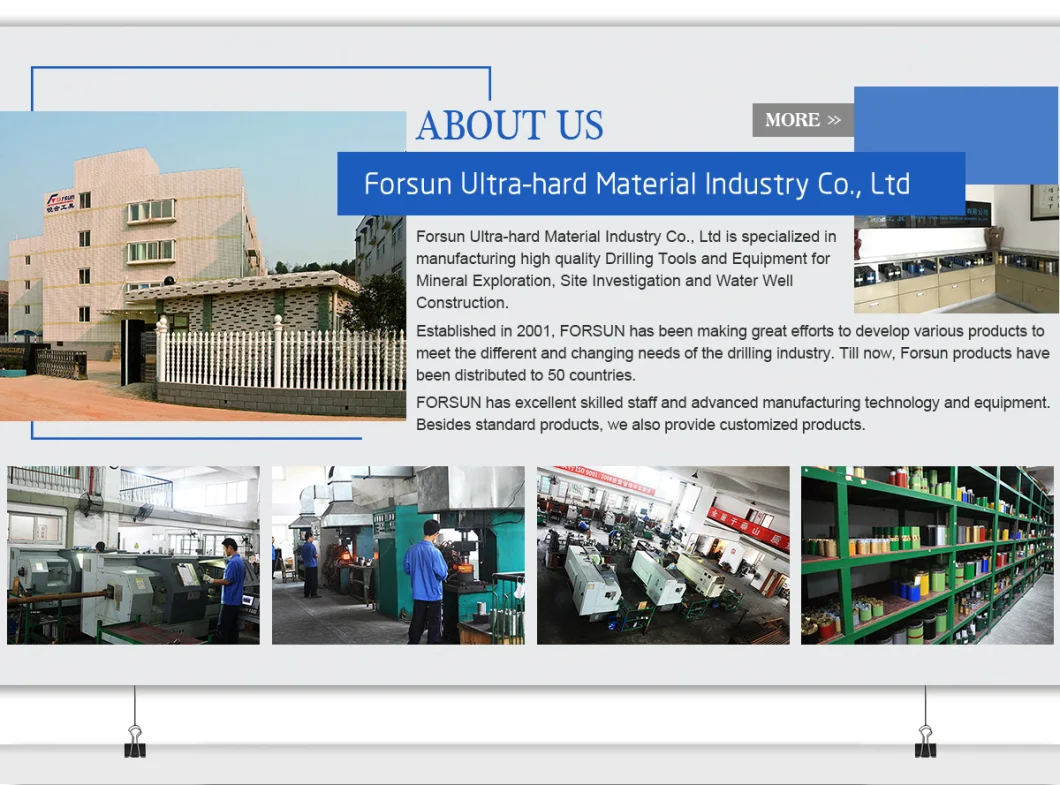 Packing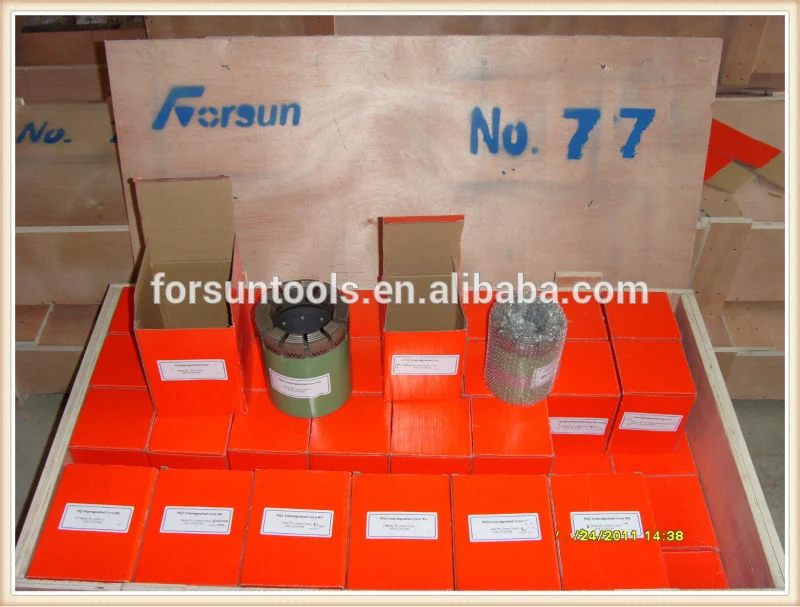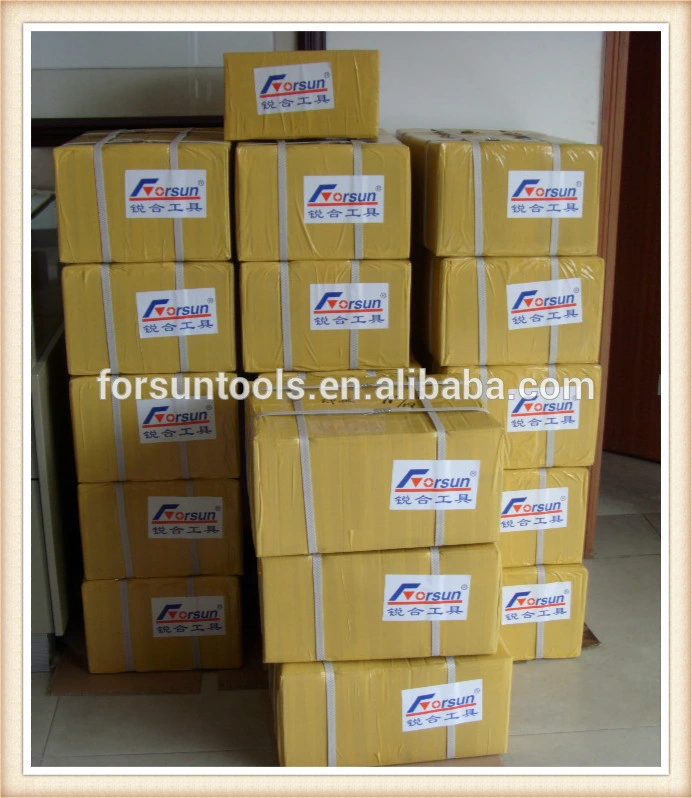 Warehouse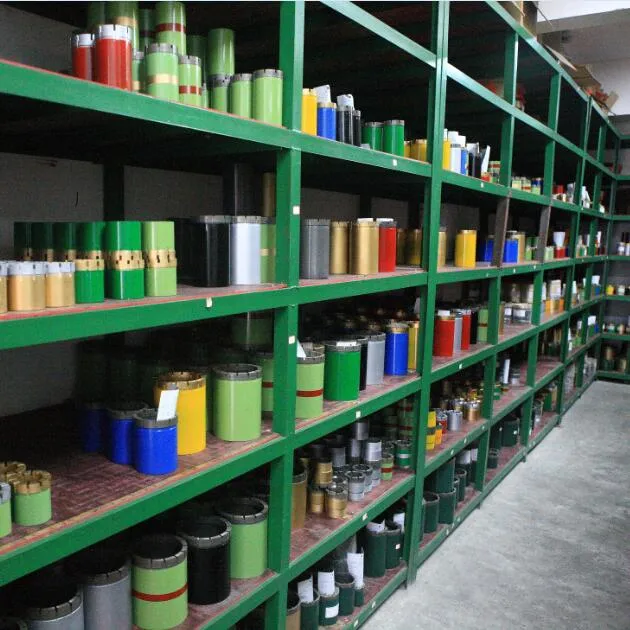 Trade Show






FAQ


Q: Are you a manufacturer or trading company?

A: We are a manufacturer, the factory is located in Changsha, Hunan, China.


Q: What are your main products?

A: Our products cover diamond core bit, non-coring bit, reaming shell, core barrel, casing pipe, drill rod, soil sampling equipment and other accessories.


Q: How about the delivery terms?

A: 1. Payment: T/T, L/C, Western Union, Paypal.

2. No request on min. order quantity.

3. Transportation: By DHL/UPS/Fedex express, air, sea, train.


Q: How about discount?

A: Price is based on order quantity.


Q: Do you accept sample order?

A: Yes sure, please contact us for details.


Q: How about your after-sales service?

A: As a manufacturer, we offer promt technical support for all issues. Besides we accept goods return or replace for quality problem.


Q: How does your company control the quality?

A: Quality always comes first. In order to guarantee quality for our products, Forsun always makes a serious inspection for all products and raw materials in strict procedure. We have obtained certificate of ISO9001:2000 in 2004.