KEENTOOL is specialized in development and manufacturing a wide range of high quality diamond core drill bits for all around construction applications, as well as the diamond impregnated core drill bits and reaming shells for the geological mineral exploration, site investigation, water well drilling applications.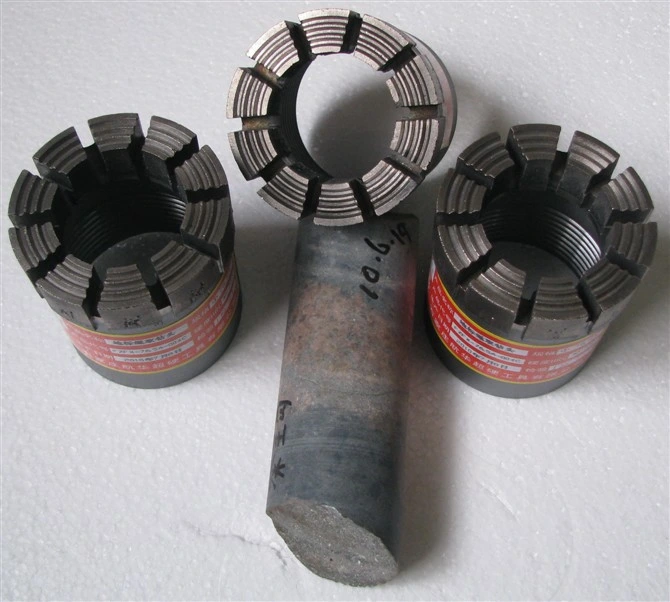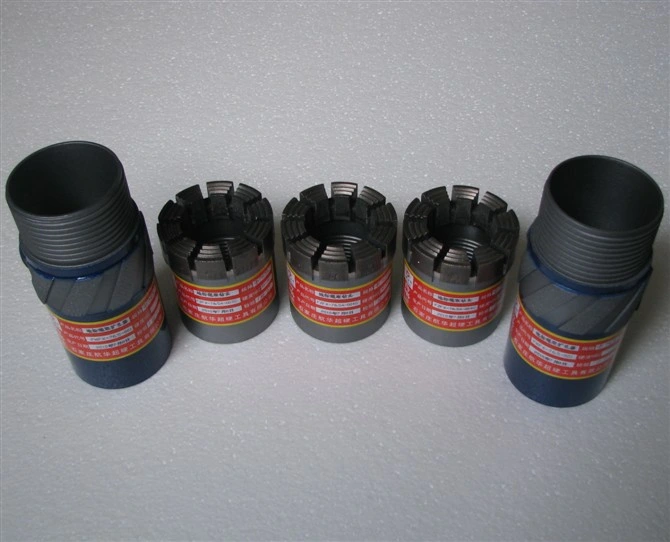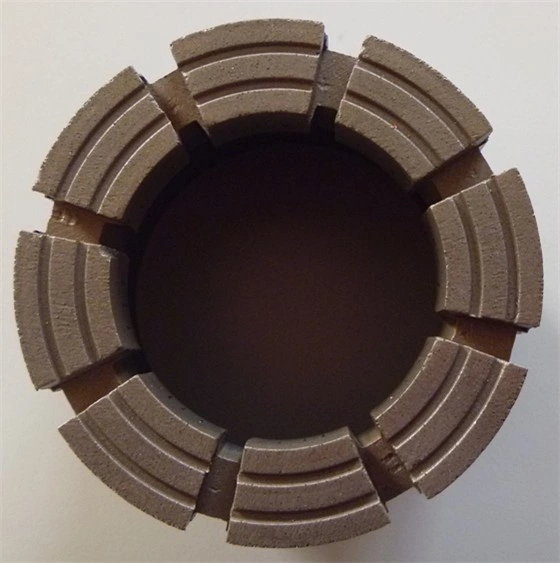 BQ NQ HQ PQ Diamond Impregnated Core Drill Bit:
Depending on the range of application as well as the cutting media on the core bits, KEENTOOL makes several types of core bits as below:
-- Diamond Impregnated Core Drill
Impregnated Diamond Core Bits are manufactured with small high quality synthetic diamonds, mixed evenly through a metal alloy matrix. The matrix erodes away at the same rate as the diamond exposed and worn down and drop off. New diamonds are exposed to continue cutting through the rock. For most of the geological core drilling formations, the diamond impregnated core bits are with very good advantages in drilling cost.
--Surface set Diamond Type
Surface set diamond core drill bit is produced from a single layer of natural or synthetic diamond setting on the surface of the bit crown with hard matrix. Core Bit with surface set diamond is mainly recommend for drilling soft to hard formations with good penetration rate.

--PDC Type
Polycrystalline diamond core bits are set on the crown giving a long working life, very fast penetration and high percentage core recovery in soft to hard formations. PDC core bits are good alternative to TC BITS and Surface Set Diamond core bits when drilling the soft formations.
--PCD Core Bits
PCD Core Bits are good for the geotechnical drilling applications. They are introduced to soft to medium hard formations, such as limestone, sandstone, marble, basalt and clay etc. Special shaped PCD embeded in the matrix as cutting media. Due to maximum setting exposure of PCD, and the PCD is very wear resistant, which means the PCD core bits usually achieves to high penetration rate and long durability.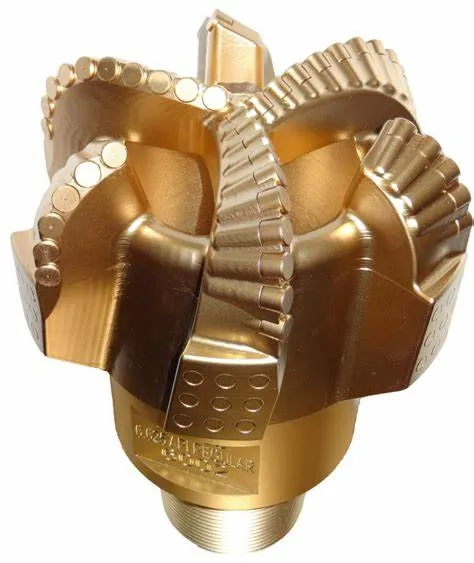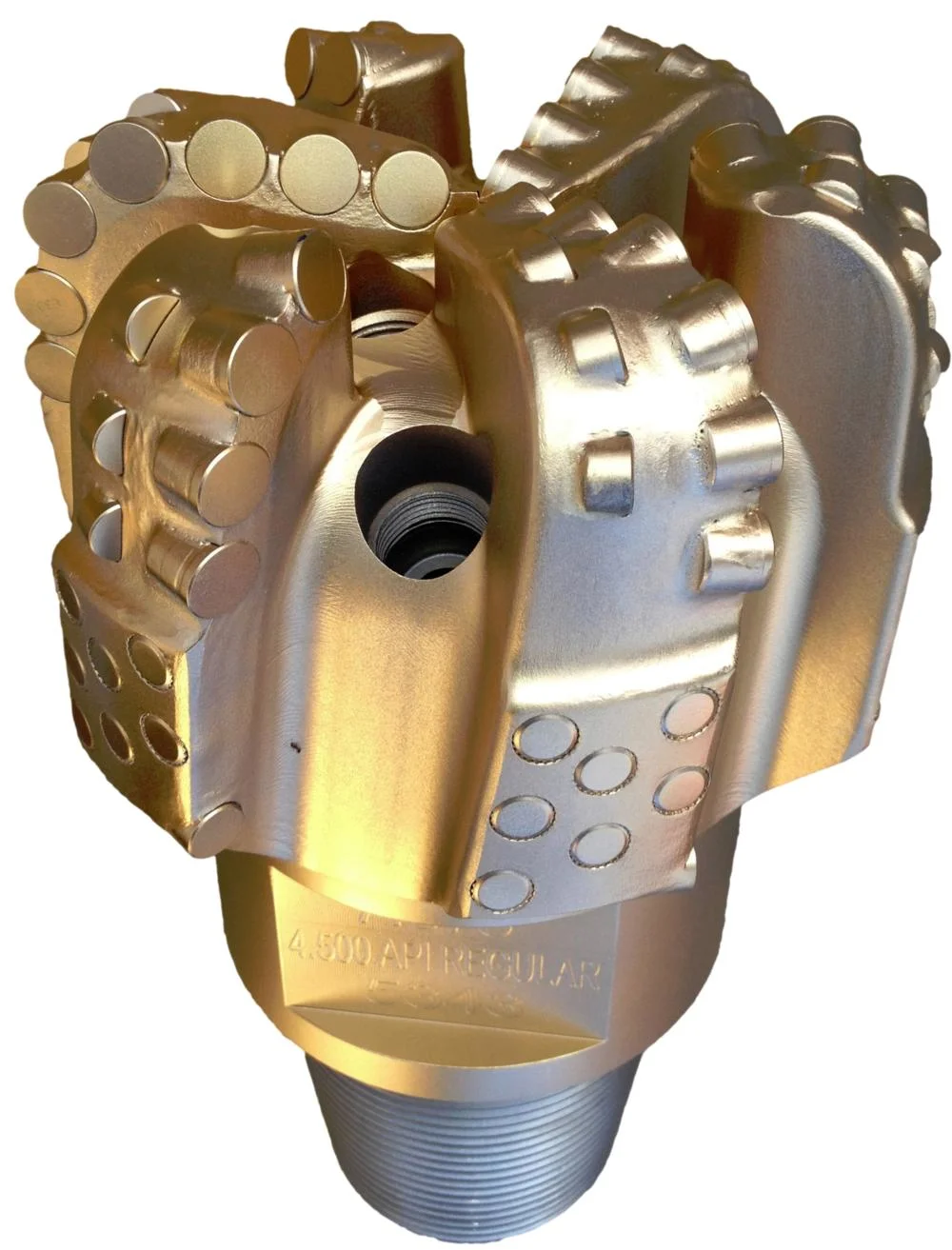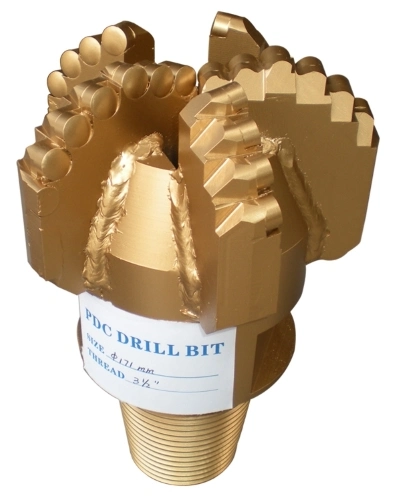 Generally, an overall Drilling System consist of core bits, reaming shells, core barrels, drill rods and drilling rig.
Core Bits are used for geological core drilling materials like the rock, concrete, limestone, granite, marble, clay, basalt, schist, quartz.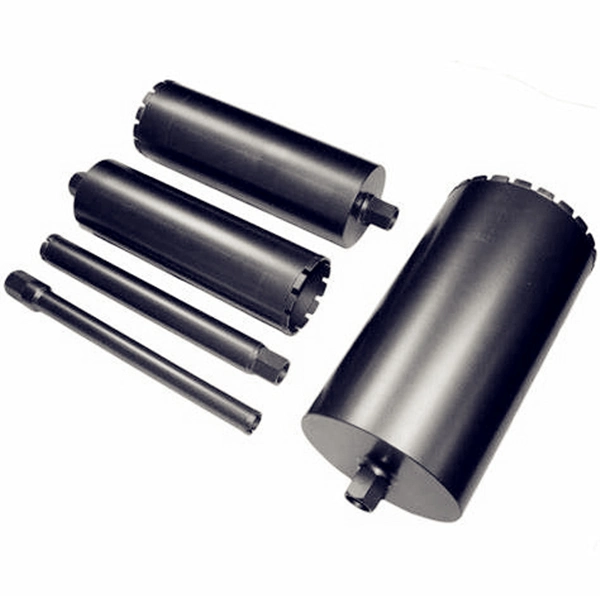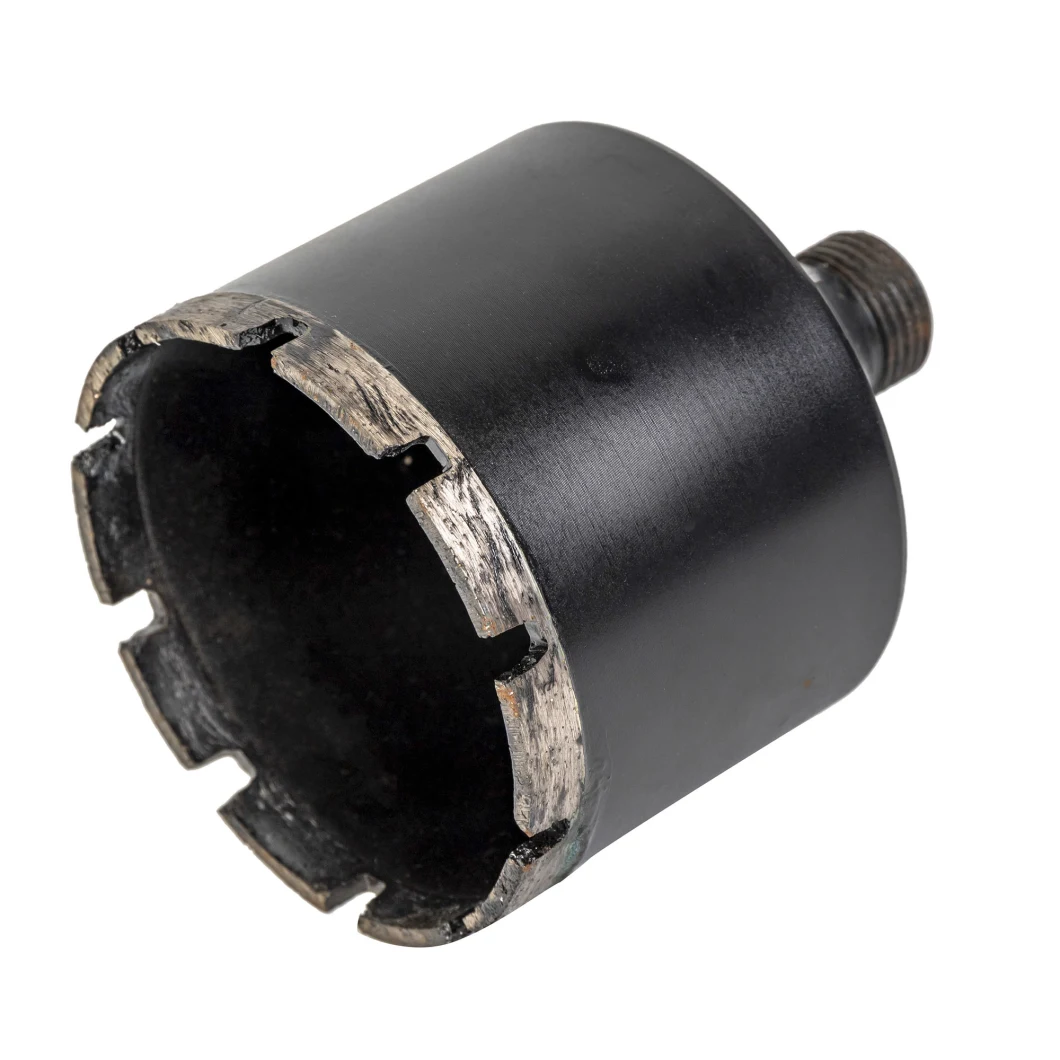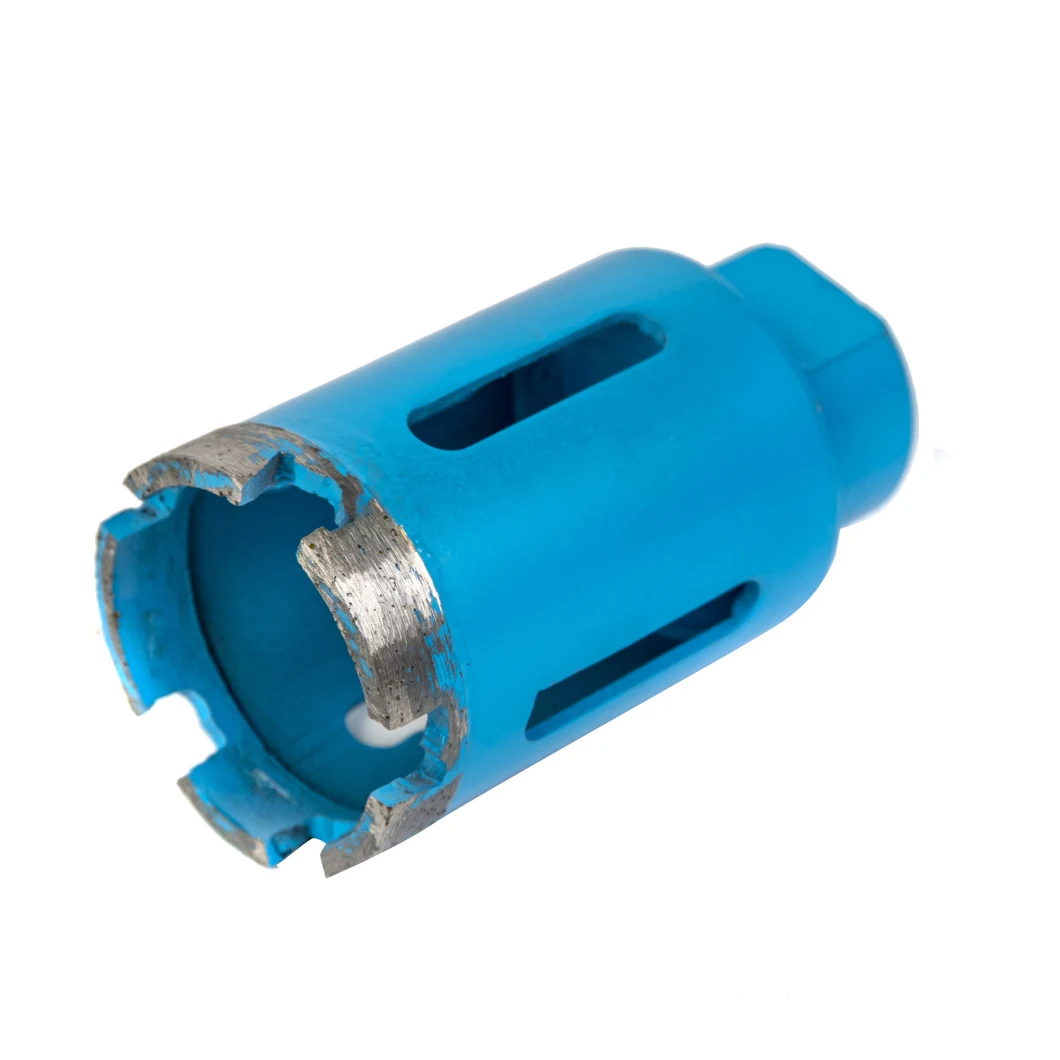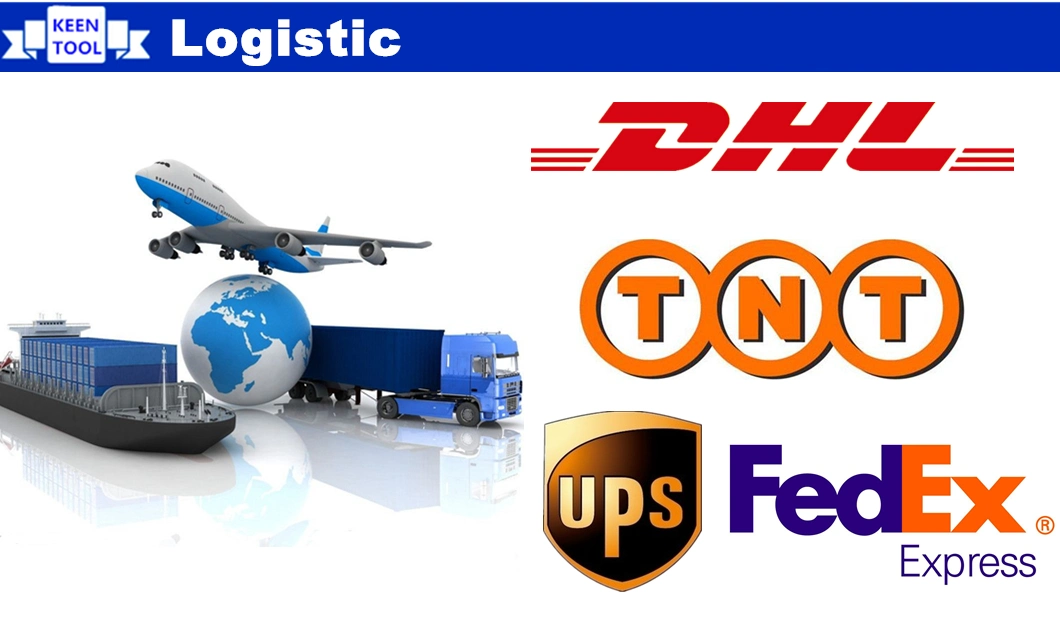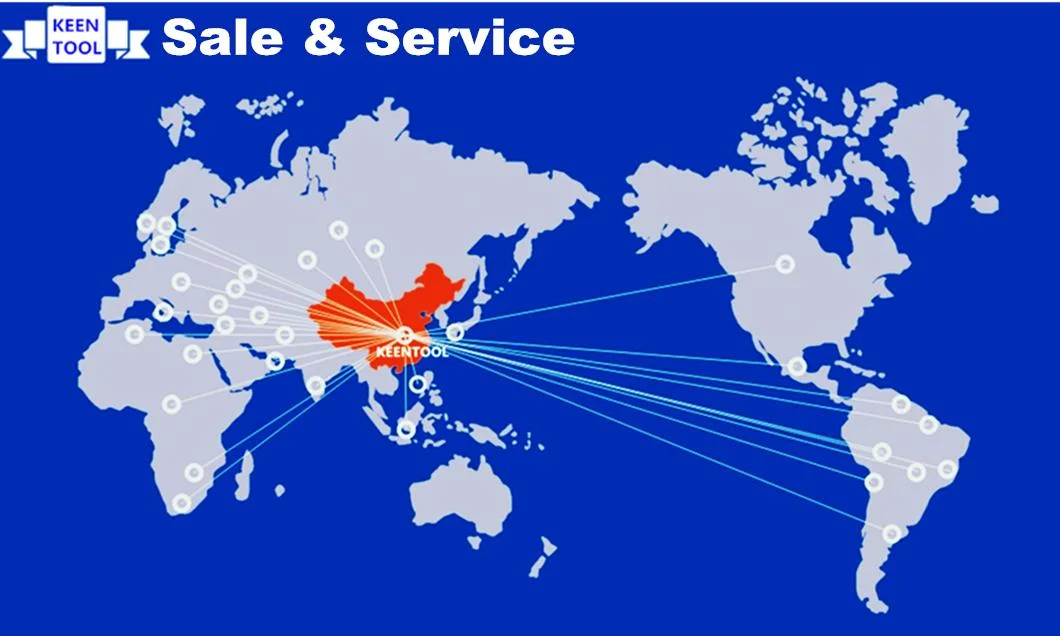 ALWAYS AT YOUR SERVICE--KEENTOOL