Bit Manufacturers IADC Code S432 PDC drill bits, 6inch PDC drill bits
Introduction:
non-coring PDC drill bit with 3 blades uses PDC as main cutting components, with the excellent wear-ability and impact toughness of the PDC. It has a useful life, high-efficiency, and good performance cost ratio.

Application:
This group of products is used to penetration the degassing hole, drain hole,and grouting hole of coal mine. Characteristics: Compared with the others, this one has a higher abradability and wide range of application. Applicable rock formation: f≤12.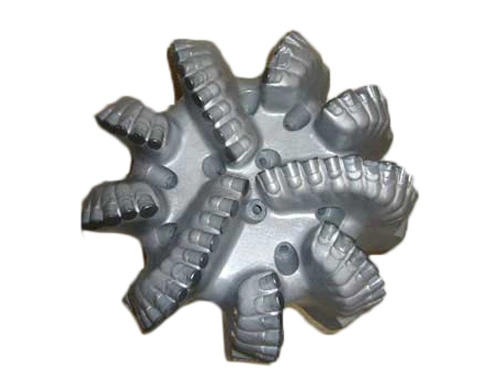 Introduction of PDC (Polycrystalline Diamond Compact)
PDC is made of diamond micro-powder and hard tungsten carbide under high temperature and high pressure. It possess of high wear resistance like diamond, at the same time the impact resistance like tungsten carbide and that's made it the best material as a drill bit cutter. Reinforced PDC has higher dense diamond powder, claw tungsten carbide substrate made the two layers solid as whole one. So, the reinforced PDC of supper wear resistance, longer service life and high efficiency.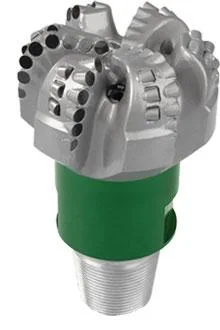 Characteristics:
(1)All products are under ISO certificate & quality control.
(2)They have high efficiency and strong wear resistance for drilling.
(3)Applicable rock formation: f≤8